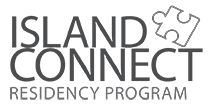 NEWS
Within the Culture week at BIRCA, in the afternoon and evening of 21st of September 2022, a wonderful program of 5 performances created within Island Connect will be shown. The program features two final productions from Island Connect – last year's production "What planet are you from?" by Nikolina Komljenović and Irma Unušić (Croatia), this year's production "Dancing with the trees" by Marilén Ribot (Mallorca). The others are works-in-progress presentations – "Where Seaweed Dances" by Danae Wollen & Samuel Arnold Keane (Ireland), "Secret garden" by artists Anna Javoran, Irma Unušićand Sabrina Fraternali (Croatia), and "The Laughing Game" by Danish artist Antoinette Helbing, together with her artwork presentation "The Laughing Crowd" with Brigitte Skands.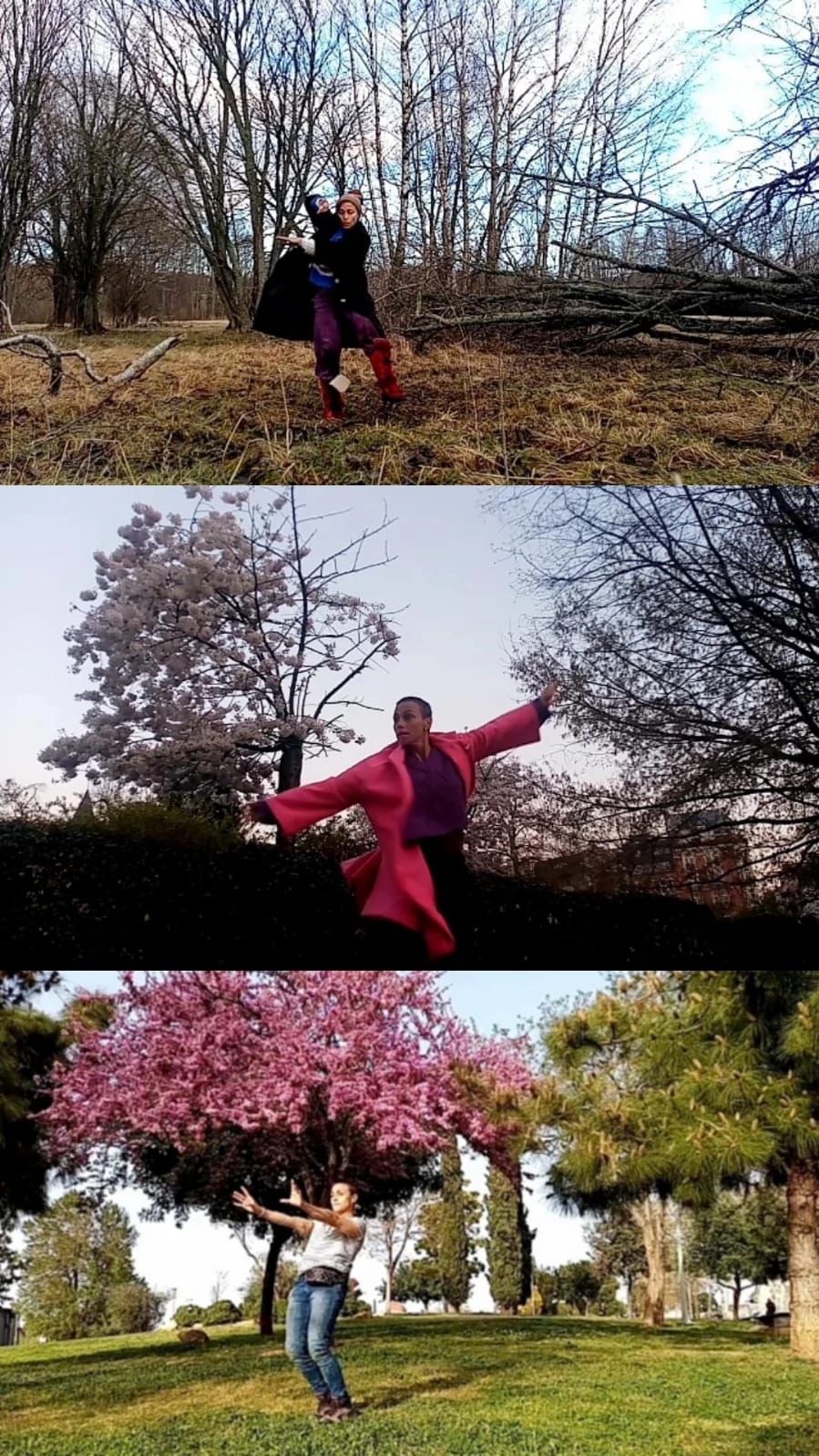 Read more about the individual events here. All events except the workshop can be attended by international audiences as no language or English is being used. All events require the purchase of a culture pass, as we are supported by Culture Week.
2021 Residencies Announced
25th January 2021
The Creative EU-funded project ISLAND CONNECT will support 8 Performing Arts projects from Croatia, Denmark, Ireland, Greece and Spain in 2021. This support will be dispersed via granting residencies and a "SpringLab" in Limerick including different Capacity Building Workshops. ISLAND CONNECT's goal is to support and assist artistic creation and the mobility of artists. The 2021 call for residencies received 81 applications.
The 8 selected companies are:
Kathleen Doherty and Alexandre Duarte

(IR) – residency at BIRCA (Bornholm, Denmark)

Christopher McAuley and Emmen Donnelly

(IR) – residency in Cres (Croatia)

The Amazing other (DK) – residency in IACC (Limerick, Ireland)

Eirini Tiniakou and Zoi Mastrotheodorou

(GR) – residency at BIRCA (Bornholm, Denmark)

Konstantinos Pavlidis (GR) – residency at C.IN.E. Sineu (Majorca, Spain)

Nikolina Komljenović and Irma Unusic

(CR)– residency at C.IN.E. Sineu, (Majorca, Spain)

teatreBLAU (SP) – residency in Cres (Croatia)
La ContraPiel Teatro (SP) – residency in Naxos (Greece)
The 8 companies will develop their projects during a 2-weeks residency in their own country and a second 2-weeks residency in the partner country, fights & coaching/mentorship included. The supported artists distinguish themselves by the richness and originality of their artistic approaches, as well as their aim to experiment.
Furthermore, the program will support this year 2 more projects in the framework of the Islander Focus productions, aimed at more established artists that have already been researching specificities of the insularity conditions. In 2021, a Danish company will travel to Majorca and Greece and a Croatian company will create in Ireland and Denmark. Both will benefit from and a final presentation of their work abroad.
The ISLAND CONNECT program not only supports new emerging companies of the 5 countries, but it also encourages artists' interaction with the island area and community. Specific community members are contacted to spend a day with the artist on an island field-trip exchanging experiences, practices and reflections. Other public activities are artists' work-in-progress presentations organised at the end of each residency and presentations of finished works of selected artistic companies in partners festivals. All presentations are followed by an artist-audience feedback session.
Download the press release PDF here.