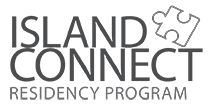 ISLAND CONNECT
A residency program for performing arts
ISLAND CONNECT is a collaborative program between five performing arts organisations, working with residencies located on (or associated with) European islands of different countries. They are united in this project by a common interest in contributing to the creation and consolidation of performing arts, with an important ambition to support the artists in their personal and professional development.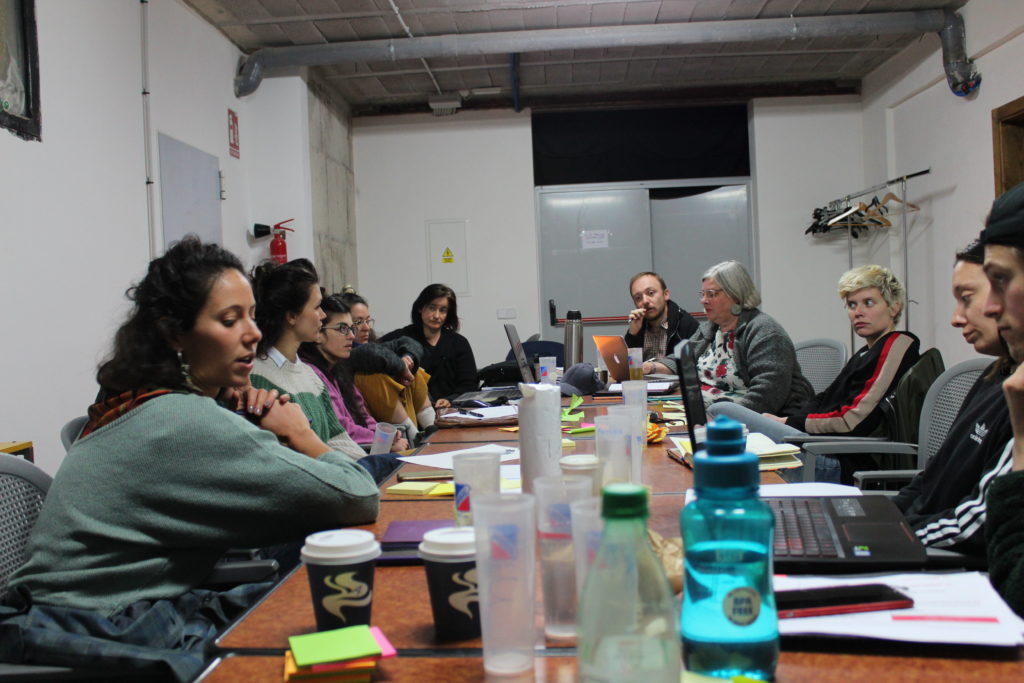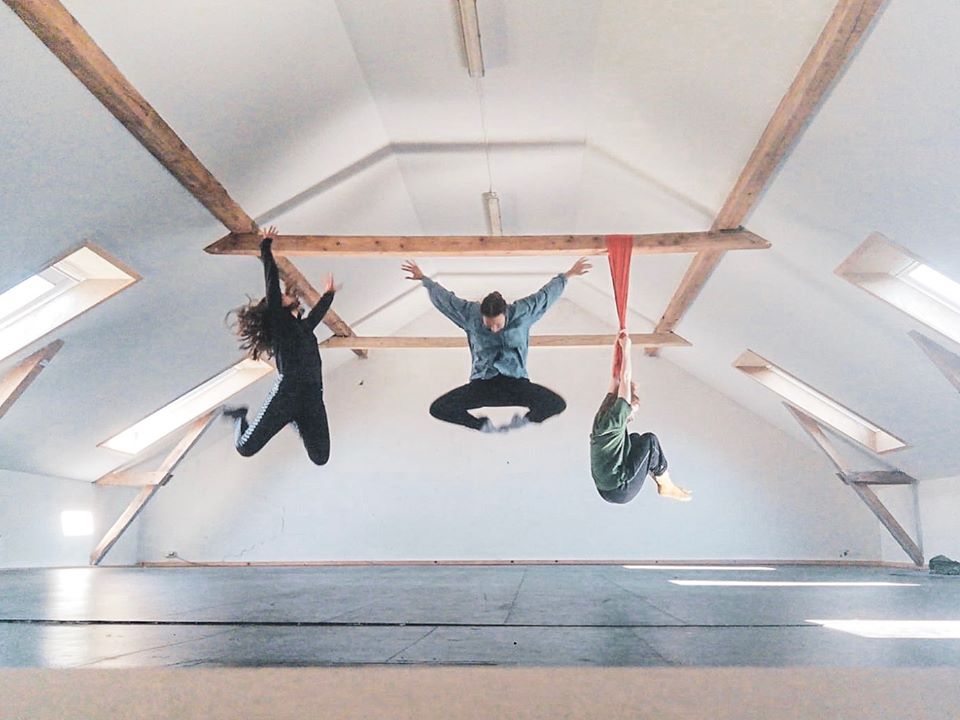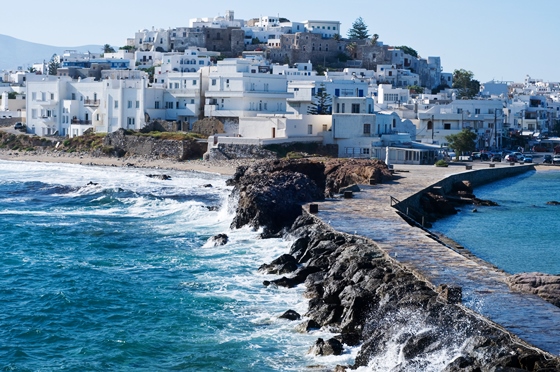 ISLAND CONNECT will develop new forms of retreats and artistic residencies through testing and trying. The specific aims and common interests of our collaboration are:
To provide physical space for artists (and cultural managers) to research and reflect in calm and serene surroundings.
To provide the right environment for artists to learn from each other and better understand how partnerships can support them.
To help raise management/leadership skills for artists (and cultural managers).
To help artists develop their personal and artistic identity.
To focus on health and sustainability (physical body, mental stability, personal development) in the artistic environment by giving artists possibilities of getting away from stress and overwork.
To keep a focus on environmental issues/perma culture/sustainability by going back to nature and living in authentic places.
To connect artists with and enrich small local communities by facilitating talks with artists and meeting platforms for arts.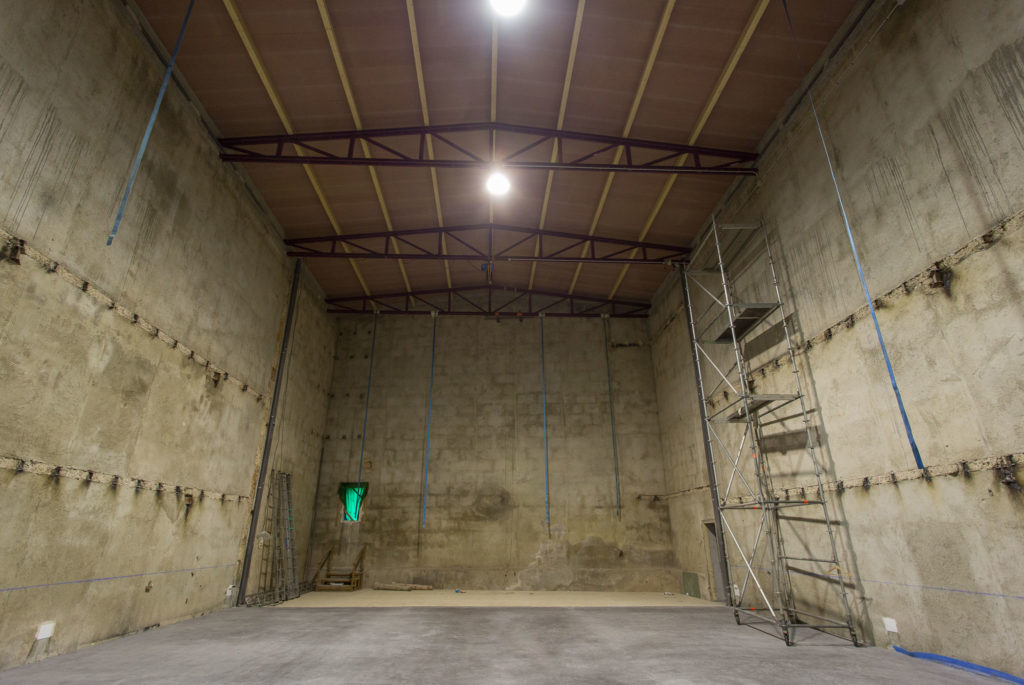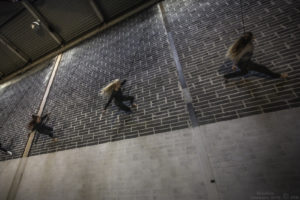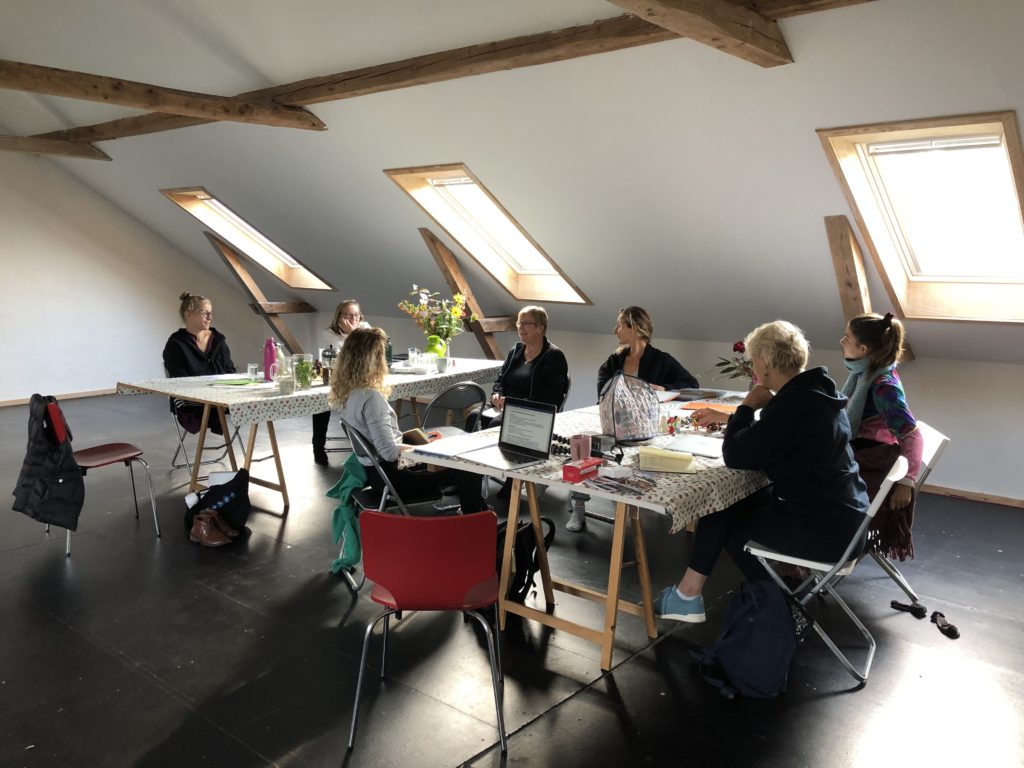 Open Call for Residency Applications 2020
Within the framework of the international exchange program ISLAND CONNECT, the network partners are launching this call for projects. The program of crossed residencies is aimed at artists and companies from the five partner countries or regions. Hence artists eligible to apply should be based in Denmark, Croatia, Ireland, Greece or the Balearic Islands (Spain). Artists should apply to go to a country other than the one they are based in.
The residencies will take place in the five islands at different times throughout 2020. See the details of each residency centre for further details. The length of the residencies will be two weeks. The country you are based in will cover travel expenses to the residency. The host country will cover accommodation expenses for up to 4 people. Per diems are not included.
This program will be complemented in 2020 by a 5-day Capacity Building Workshop in Rijeka (Croatia), from May 18th to 23rd. A person responsible for artistic direction or management from each selected company will be invited to join the workshop. The program will be an intensive work on the vision of the company, business plan, communication, networking, pitching, planning, and scheduling, among other issues. The aim is to provide the companies some tools for helping the development, creativity and sustainability of their artistic projects. This programme is based on Susanne Danig's work (BIRCA). Attendance at the Capacity Building Workshop is a mandatory part of the residency program.
Application Requirements
Be a performing artist based in 

Denmark, Croatia, Ireland, Greece or the Balearic Islands*.

Choose a country, other than the one you're based in, to apply for their residency.
If you wish to apply to go to more than one country, please make multiple applications.
Be available for the dates specified by the country you're applying to.
Be willing and able to send one member of your company to the Capacity Building Workshop.
*Balearic companies will be able to apply in February when a new call will be launched. Contact C.IN.E. Sineu for further details.
Island Connect aims to be an inclusive project, open to participants of all ages, abilities, genders, sexualities, and national origins. Not all of our venues are completely accessible, but we will endeavour to meet peoples' needs wherever we can.
Applications are now closed.
Dear Friends
Thank you for your interest in the Island Connect project! The project is growing every year and we hope to receive European funding for it next year, to expand even more. We had over 100 applications for residencies this year, and unfortunately, we only had 8 places to give.
Denmark:
Sophie Mage
Joker's Dinner/Rebekka Sofie Bohse Meyer
Croatia:
Soundspiels collective (Nicole Hewitt, Ivan Slipcevic, Vida Guzmic)
Lightbulb company (Dora Popic, Lucija Buzancic)
Ireland:
Elaine McCague (Loosysmokes)
Greece:
Polina Kremasta / Creo Dance Company
Mallorca:
Gràcia Moragues & Mateu Canyelles (Cia. Manipulats)
No crecerán las lechugas Company
We hope that we can support even more of you in the future, and please keep an eye out in 2021 for our next call. Follow us on Facebook to keep uptodate.
The Island Connect team