Ode to Y2K is the title of ongoing research by the collective PATCHWORKS. In this research, they explore and unravel the sparkling, alluring, ugly, maddeningly fascinating and sometimes deeply problematic culture of the 90s and early 00s. This research will ultimately culminate in an evening-length performance for a young and adult audience.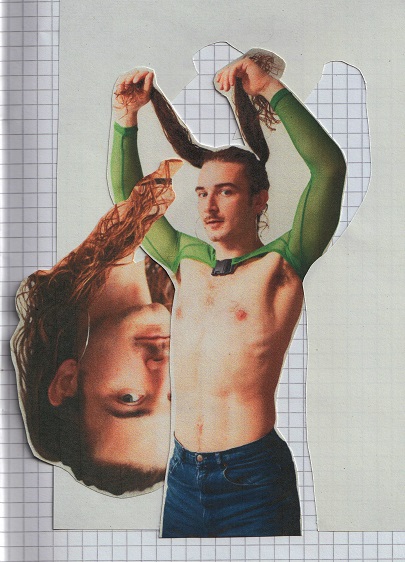 Cecilie Schyth Kjær is a Danish dance artist based in Copenhagen. She was educated at Artez University of the Arts in Arnhem, the Netherlands, where she lived and danced for three years.
Marcus Alexander Roydes has a bachelor's in Contemporary Dance from The Royal Conservatory of Antwerp. Since he completed his studies in 2018, Marcus has worked in Denmark and abroad with, for instance, the company Unusual Symptoms in Bremen.