A performance project exploring and inspired by the coastal habitat, Where Seaweed Dances brings a mélange of live music, acrobatic movement and theatre. During this residency we will be collecting further local knowledge of the coast, studying the movements and sounds of people, animals, seaweeds, that live where land meets the sea. The sea inspires the tale; as it has for generations, through mythology and music known by both Irish and Greek traditions of storytelling.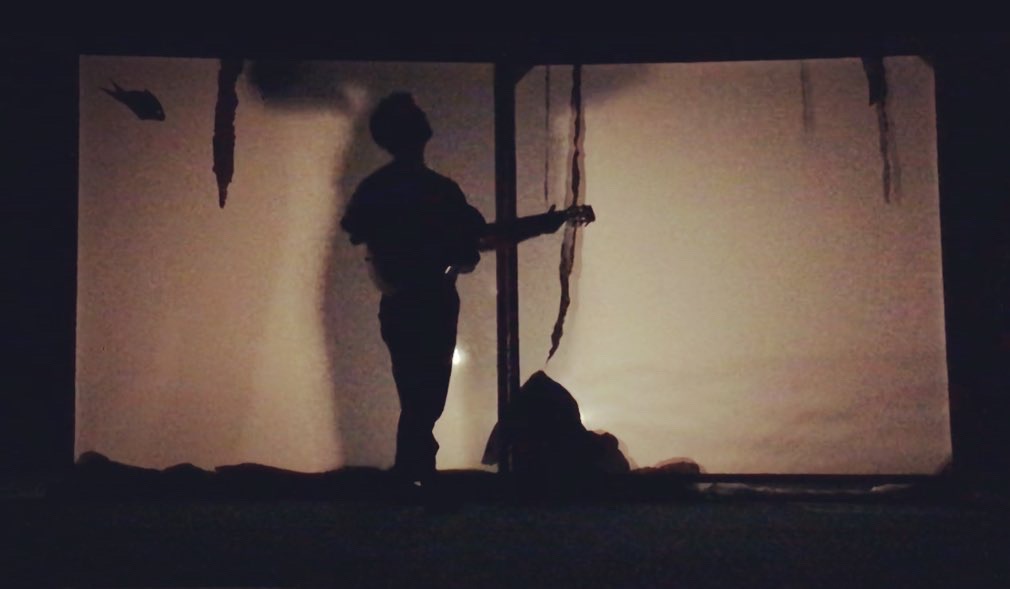 Danae Wollen is a contemporary circus performer, with specialisations in floor acrobatics, cyr wheel and aerial. She takes particular interest in creating stripped-back performances, incorporating elements of physical theatre and dance into her current practice.
Samuel Arnold Keane is a musician and multidisciplinary artist. At the essence of his creative practice are songwriting and performance. He is also an illustrator and designer; this comes into play in performances. Strumming since the age of 11, Samuel accompanies his voice with guitar, as well as playing all sorts of percussive instruments.